The Unlocking the Mary Hamilton Papers Team
Hannah Barker
Principal Investigator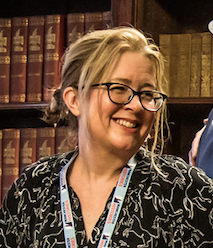 Hannah Barker is Professor of British History at the University of Manchester and former Director of the John Rylands Research Institute and Library. She is also Chair of Manchester Histories, a charity that works with people and communities in Greater Manchester, is a Historical Advisor for the National Trust at Quarry Bank Mill, and Chairs the Library Committee of Chetham's Library. Her research focuses on family and gender in industrial revolution England and she is currently PI for the Faith in the Town project on lay piety in northern towns 1740-1830.
Sophie Coulombeau
Co-Principal Investigator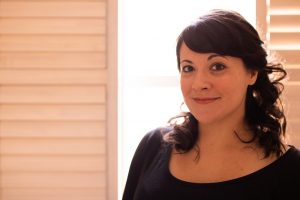 Dr Sophie Coulombeau is a Lecturer in English Literature at the University of York. She is an expert in eighteenth-century and Romantic literature, especially Bluestocking writing and sociability. She is also a BBC/AHRC New Generation Thinker, and has written and presented numerous features for BBC Radio 3. She manages the Reading Practices strand of the project, and is responsible for part of the Impact agenda.
David Denison
Co-Principal Investigator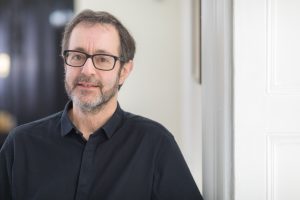 David Denison is a Professor Emeritus of English Linguistics at the University of Manchester. He has published on all historical periods of English, but these days he mostly works on recent and current change in syntax and semantics. He has often worked on verbal syntax, has been responsible for several linguistic corpora, and this project adds the pleasures and challenges of editing.
Nuria Yáñez-Bouza
Co-Principal Investigator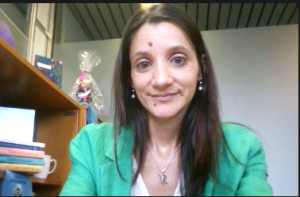 Nuria Yáñez-Bouza is Honorary Research Fellow at the University of Manchester and Senior Lecturer at the University of Vigo (Spain). She has worked extensively in the field of English historical sociolinguistics and normative linguistics, with expertise in eighteenth-century grammar-writing. Nuria has collaborated in the compilation of a number of historical corpora and databases, such as ARCHER, ECEG and ECEP. Together with David Denison, she's run the pilot project 'Image to Text' since 2011.
Tino Oudesluijs
Research Associate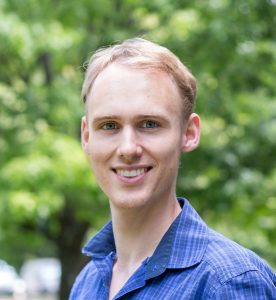 Tino is a historical sociolinguist who first graduated in Celtic Studies (BA) and Medieval Studies (RMA) at the University of Utrecht. In 2014 Tino moved to Lausanne (Switzerland) to work as an Assistant Diplômé at the university and complete his PhD thesis in historical sociolinguistics (with a focus on standardisation) in the English department in 2019 (Language Variation and Change in Late Medieval and Early Modern Coventry), before joining the Mary Hamilton Project as a Research Associate in December 2019
Cassie Ulph
Research Associate (Reading Practices)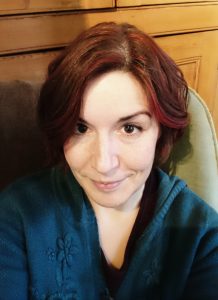 Cassie is a specialist in the literature and culture of late-eighteenth and early-nineteenth centuries, and she has particular interests in the works (and networks) of Frances Burney and Hester Piozzi, in female literary professionalism, artistic and intellectual sociability, and literary biography. She has worked on RCUK-funded projects including the Creative Communities AHRC Network at the University of Leeds, and the Leverhulme-funded Networks of Improvement project at the Centre for Eighteenth-Century Studies, University of York. Before joining the Mary Hamilton Project as a Research Associate in December 2019, Cassie was a lecturer in English Literature at Bishop Grosseteste University.
Christine Wallis
Research Associate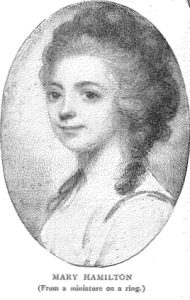 Christine is a historical sociolinguist whose research involves topics such as language standardisation, linguistic norms and literacy, and she is interested in their relation to language variation and change. In addition to working on eighteenth-century texts, Christine also works on Old and Middle English manuscripts and their scribes. Before joining the Mary Hamilton Project as a Research Associate in December 2019, Christine held lecturing and teaching posts at the Universities of Newcastle and Sheffield.
The Unlocking the Mary Hamilton Papers relies upon colloboration with professional services across the University of Manchester, in particular staff at the University of Manchester Library, the John Rylands Library, and UoM IT. We owe thanks as well to many others who have contributed time, expertise and advice. The list of those we wish to thank is long (and ever-growing!), and can be found on our Acknowledgements page.